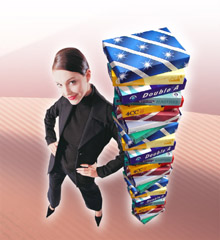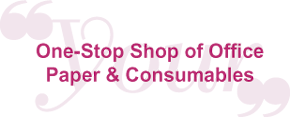 The Coronet Paper Co., Ltd. is the only one-stop shop of office paper supplier in Hong Kong.
We offer our customers with most comprehensive product range, easy and fast ordering system, high quality product at reasonable price and time- & money-saving goods.

New Product
Smart Label - Laser Multi-StickTM (White PET) for laser printer and copier. No Glue, Bubble Free, Reuse!

"IDEA WORK Super Premium Paper" Super Quality Paper

最齊全產品組合

*All registered trademarks are the property of their respective corporation.